About me

System administrator for almost 6 years, I offer outsourcing services, maintenance services and support through my company VirtuBox. My areas of expertise are the deployment and maintenance of infrastructure (s) for web hosting.

My career

After a general scientific baccalaureate, I obtained in 2013 an Associate's degree, Networks and Telecommunication at the University of Poitiers, then a Bachelor of Engineering (B.Eng.), Network and systems administration in 2014 at the University of Pau and Pays de l'Adour

My missions

The missions I've been working on range from setting up a linux server to hosting a WordPress site to deploying a high-availability infrastructure composed of several servers. I carry out regular audits on security and performance aspects and offer advice on designing, implementing and deploying hosting solutions.

My projects

Attached to the culture of free and open-source, I am lead developer of the open-source project WordOps. This is a command-line application that enables automated deployment of sites with Nginx. I also regularly write articles and tutorials on my blog Jesuisadmin.
01
Consultation
Defining your needs and creating a quote
02
Audit
Analysis of the existing and production of a report
03
Compliance
Optimization, security and implementation supervision
04
Support
I remain at your disposal for any request for support
The solutions I use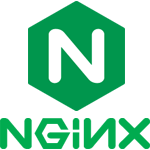 Nginx
A powerful, lightweight and efficient web server and reverse proxy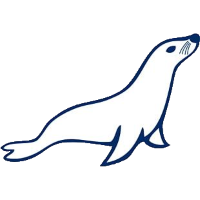 MariaDB
The open-source alternative of MySQL-server, acclaimed for its performance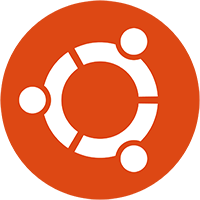 Ubuntu
The cloud-based operating system based on Debian
Plesk
The server administration panel that facilitates the management of WordPress sites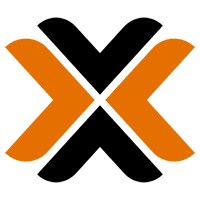 Proxmox
The free virtualization solution based on KVM & LXC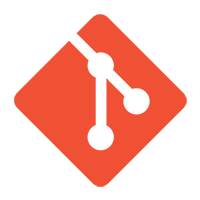 Git
The most popular versioning tool on the web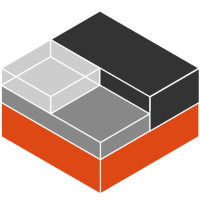 LXD
The improved version of LXC which offers better insulation of containers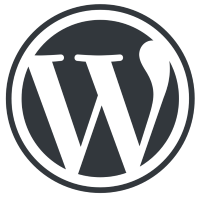 WordPress
The most popular CMS for website creation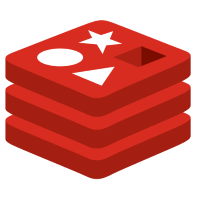 Redis
A key storage system in memory, very powerful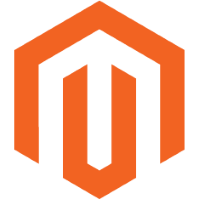 Magento
The professional e-commerce reference platform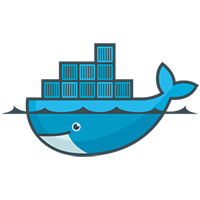 Docker
The system for executing applications via containers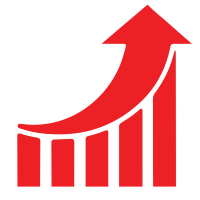 Netdata
A real-time, lightweight and customizable monitoring platform
Some stats
6
Years of experience
as a freelancer
62
missions validated
on the site malt.fr
360
servers deployed
on average every year
2212
Contributions
to open-source projects on Github
What my customers thinks about me
Thomas has been excellent on this project. This was a very difficult deployment of a complex technical challenge that we had really struggled with. Thomas gave us fresh ideas and several possible new approaches, and then worked through these to find a method that was viable. He then worked with us throughout testing, to ensure we had a smooth go-live with no problems in production. He saw a difficult task through to completion, with good communication with me throughout the process. Based on this project, I can highly recommend him to you.
Thomas was a very hard worker and completed the job in less hours than expected. Thomas looked at our current environment and communicated what could be improved on the existing server and also advised the benefits of migrating to a new server instance. We choose to go for the latter and Thomas successfully built the new environment from scratch, optimised then migrated our site at an agreed time. The process was handled with just a few minutes of down time (in the early hours of the morning). Since the migration, the site has performed much better than it was prior to hiring Thomas, which was the goal. Overall I am very happy with the work Thomas carried out, he is a credit to Upwork and he will be the first person I contact if I need to hire for any similar jobs in the future.
Thomas is a real pro in what he does, I definitely recommend him as a server optimization specialist.
Thomas was very professional and performed the job I assigned him flawlessly. I'd recommend him to anyone looking for a no-headaches job done well.